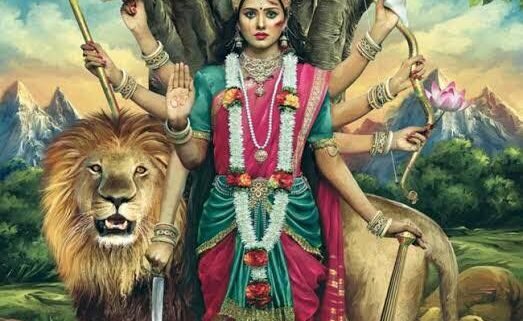 Don't waste your time by searching in the dark. Bring in the light and the darkness shall disappear.
Awaken the feminine and enter the sacred space within.
Connect to the source and allow yourself to fall and be held. To fall in ♡ with your(Self).
It is your birthright to feel happy and fulfilled. Take the leap and dip in the ocean of bliss. Heal yourself and herewith help to heal the world.
If you feel the call, join our healing women temple on Wednesdays at 10:30am IST, 7am Czech Republic, 6am UK live from India.
This is a women only initiative in order to restore balance on this planet.
What can you expect? Nothing! However, indispensable tools of my yoga sharing are voice, harmonium, music, stories and books.
This is an ONLINE event. For registration and more information PM me or contact me at [email protected], whattsapp: +420-776193556. In the Czech Republic, kindly register through www.oys.cz
Drop-in class (90 min): 450₹/10€/150czk. 5 classes pass: 1.900₹/60€/650czk.
Part of the profit goes towards drinking water facility for a local primary school in order to provide safe drinking water to more than 300 children from kindergarten classes to 7th class (4-12yrs of age). The total cost for the water filter is 35.000 INR (450€). So far I have raised 10,000 INR through my yoga classes. 25,000 more to go!
Registration is due up to 24 hrs before the begin of each class at the latest. Cancellation is possible up to 8 hrs prior to the begin of the class. In the case of cancellation within the given period, the fees are transferable to any other Sakti Sadhana class. You won't be eligible for refund, if you cancel less than 8 hrs before the class.
If you are in financial difficulties but still like to join, pls PM me.