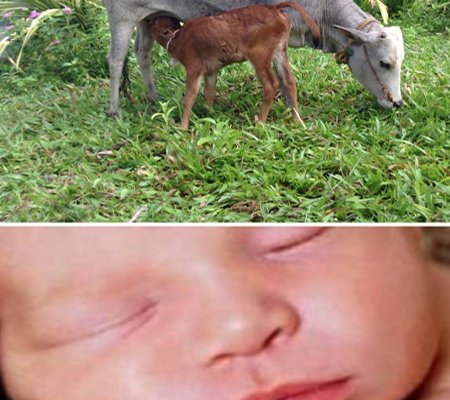 I am sure that after publishing this article I might lose a few FB friendships, as "pets" is an emotionally loaded topic, but I am going to write it anyway. Just stay cool, lean back and if you get emotionally deranged, you can still go to your pet and seek comfort.
No seriously, I have always been an animal lover. Ask my parents! I have taken dogs home from the street that I knew that I was not allowed to keep….but only a few hours, you know….. I also had animal hair allergy, so the "bold" animals I was allowed to keep were reptiles – no, unfortunately, I was not allowed to keep a snake, but I had a turtle and a tortoise and I was the head manager of my own Extatostoma tiaratum breeding station. Those, who are not familiar with this cute little pet, please extend your knowledge here: https://en.wikipedia.org/wiki/Extatosoma_tiaratum. Read more
https://arshayoga.org/wp-content/uploads/2019/10/blog013_fea.jpg
400
450
Arsha Yoga
https://arshayoga.org/wp-content/uploads/2019/10/arsha_yoga_logo.png
Arsha Yoga
2017-03-21 05:10:30
2019-10-26 05:15:03
Beauty and the Beast OR Pet or the Beast?