Arsha Yoga is set in a lovely tropical garden so close to the sea that you can very easily fall asleep to the gentle sound of the lapping waves. It is a small yoga-based ashram run by husband and wife (both excellent teachers), and a guesthouse for those who wish to stay, learn more about and to practice Hatha Yoga.

I stayed for one week in late October as a single European woman wanting to learn more about the practice and philosophy of yoga based on a recommendation from another ashram I had visited during a previous trip to this wonderful part of the world. I felt very safe during my stay. I was very fortunate to experience three different yoga teachers during my stay, all on a one to one basis that typically consisted of two hours of intensive physical yoga in the morning and two hours of philosophy in the afternoon. The teaching was outstanding and tailored to my needs. The rest of my time was spent interacting with the owners and their charming daughter or walking through the gardens, talking to the staff or walking along the beach or to the nearby town.

The owners, guest yoga teachers and staff are lovely people. The cook can devise the most delicious meals from just a few simple ingredients grown in the gardens of the place.

I for one did not miss access to a TV or other home comforts such as a reliable electricity connection etc. You may however miss the luxury of warm running water for showers etc. Also bear in mind that certain rules are applied, such as regular early wake up and early lights off at times apply. There is also no choice of food other than that prepared by the cook for breakfast, lunch and dinner. Although, I found the food prepared excellent, some may not find it to be sufficiently spicy.

All in all, I would definitely recommend this place to anybody who enjoys yoga and wants to practise and/or learn more about it or just wants to switch off, relax and get back to basics.
Lenka Kamenikova, Czech Republic/UK, 2019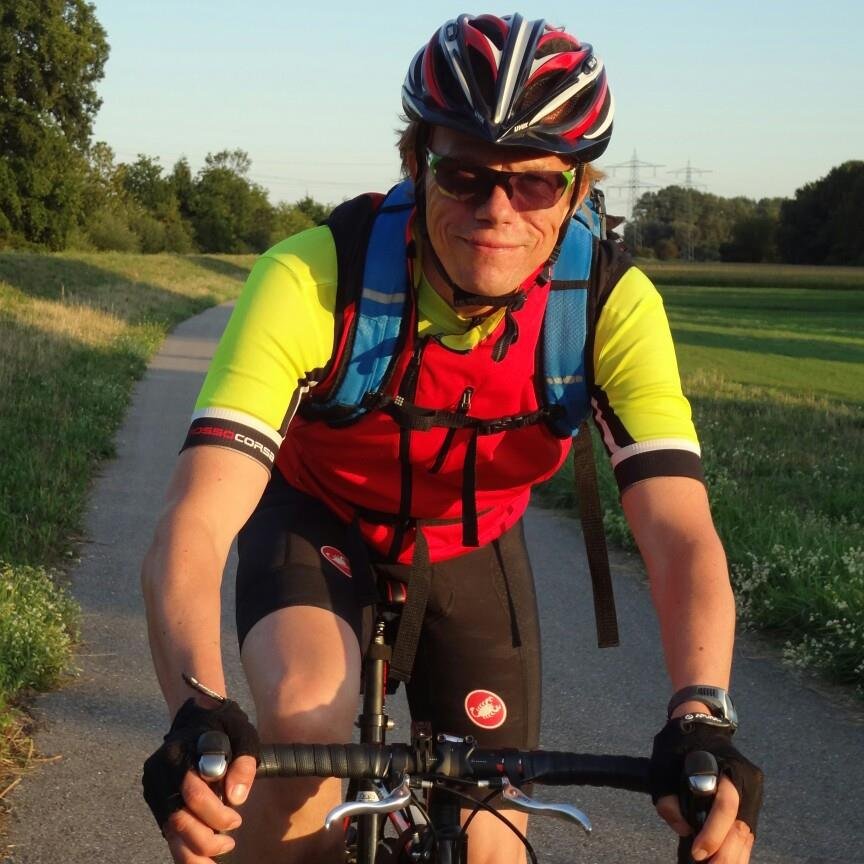 It is really a pleasure to swim in the Indian Ocean early in the morning before enjoying the relaxing Yoga session, it is really a place of paradise … 2 years before I was guest there, just visit lt … !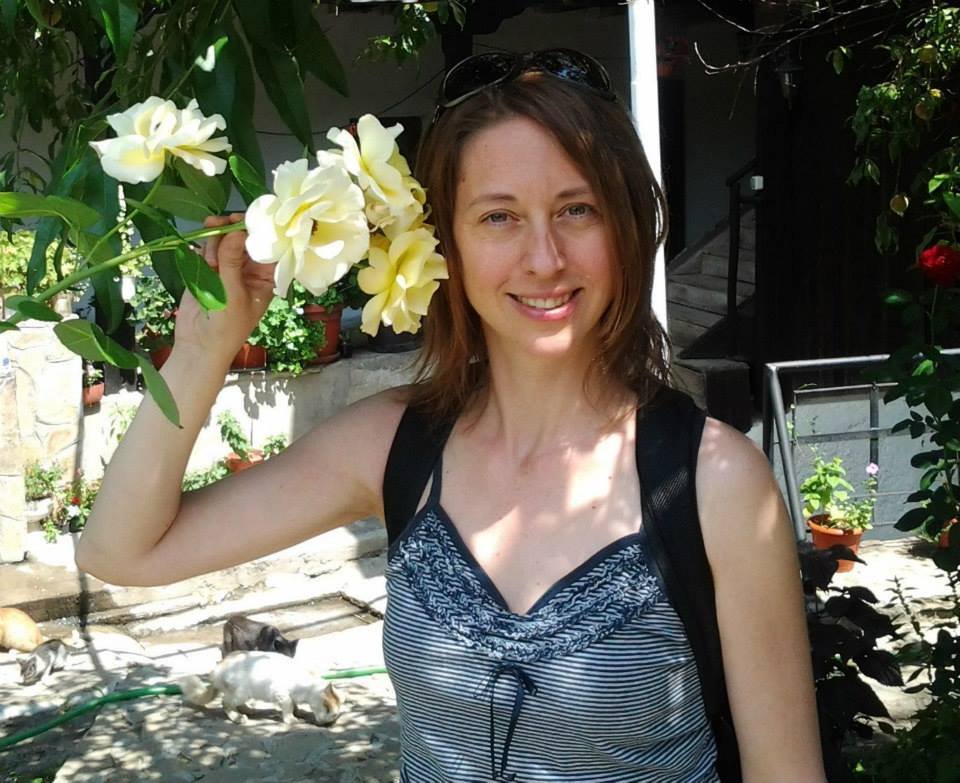 In the end of 2017. I spent an unforgettable month in Arsha!
It is hard to describe in words the natural beauty of this special place.
The endless beach strip, the warm ocean watter, the exotic coconut palms, bananas, papaya, maracqua, create the feeling of Paradise!
Local people are friendly, the place is clean and I have felt comfortable and safty.
I'm deeply grateful to Meera and Hari for the hospitality, the hearty attitude, the perfect way they took care of all my needs – transport, herbs, staying in an Ayurvedic hospital, excursions to interesting places …
I am grateful for the important lessons they taught me and which have been supplemented by detachment from all worries and problems, they helped me to restart myself, change my attitude towards life and improve my health.

I miss the beautiful house and garden, I miss the unique delicious, homemade food of Arša!

I wish I'd come back there again!
With much love!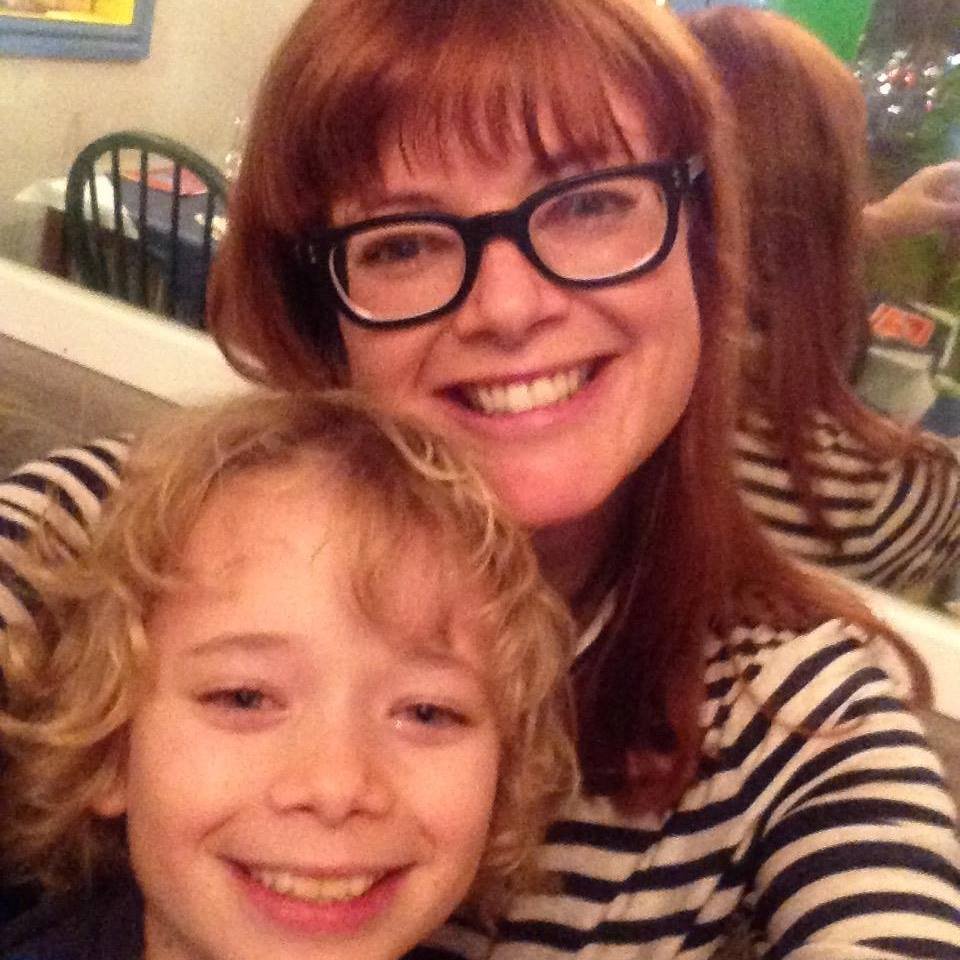 Wonderful place, beautiful people x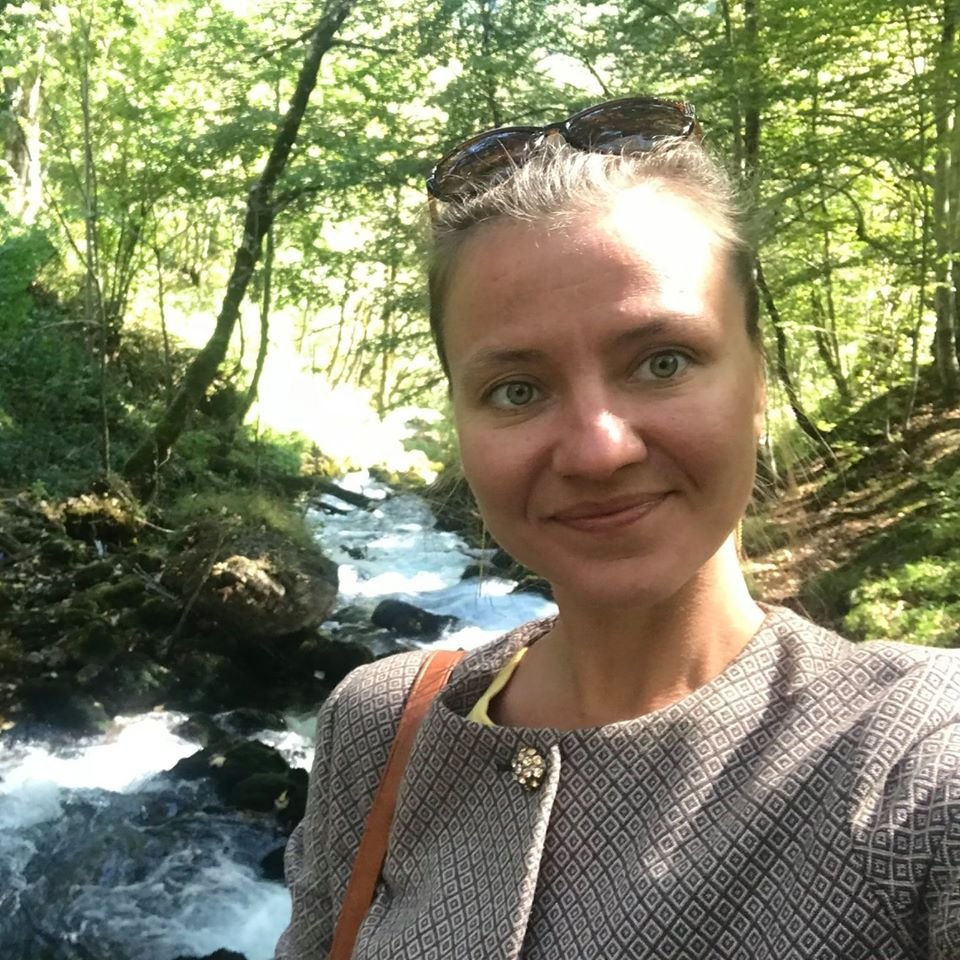 Dear Arsha Yoga Team!
Thank you so much for the wonderful yoga vacation that our Belarusian group have had at this divine place of yours. Wish you all the best in this spiritual path and thank you for sharing your knowledge and your home with us. Hope to see you all again one day))
Reach Us
Tel: +91 4872606231
Mob: +91 9446813059
Arsha Yoga Gurukulam
Thampankadavu Post, Gayathri Beach
Thrissur, Thalikulam, Kerala 680569, India